CHILDREN'S CHURCH
Children's Church is the place where God's Word is taught to our children. Curriculum are used to instill Biblical character traits that the children can apply in their lives.
The children begin the church service in the sanctuary, where they participate in praise and worship with sign language, flags, banners, marching, clapping, musical instruments and singing.
After praise and worship, the children go to classroom where they participate in class using bible reading, stories, creative art, games and other activities that focus on the Bible lesson for that day.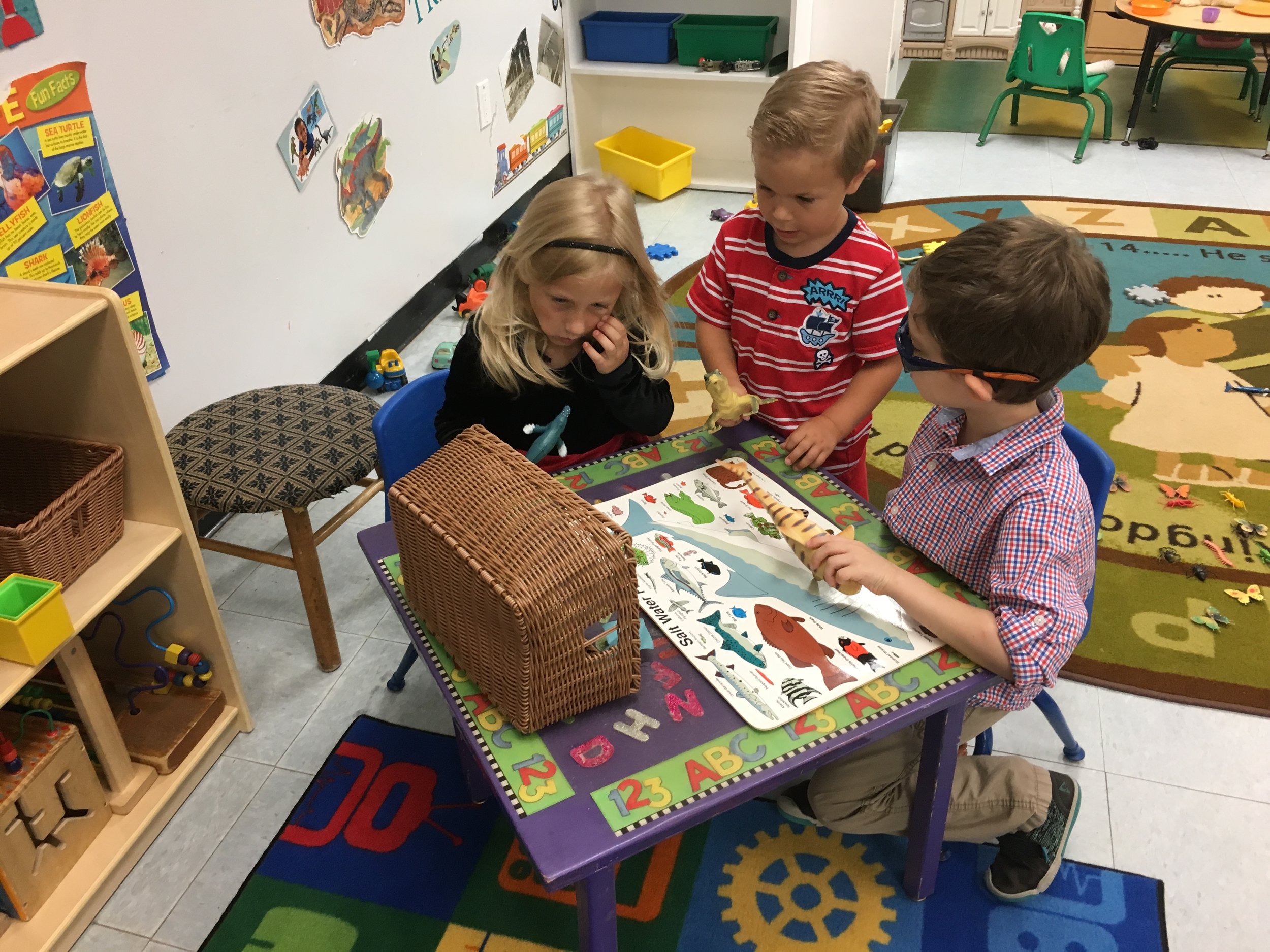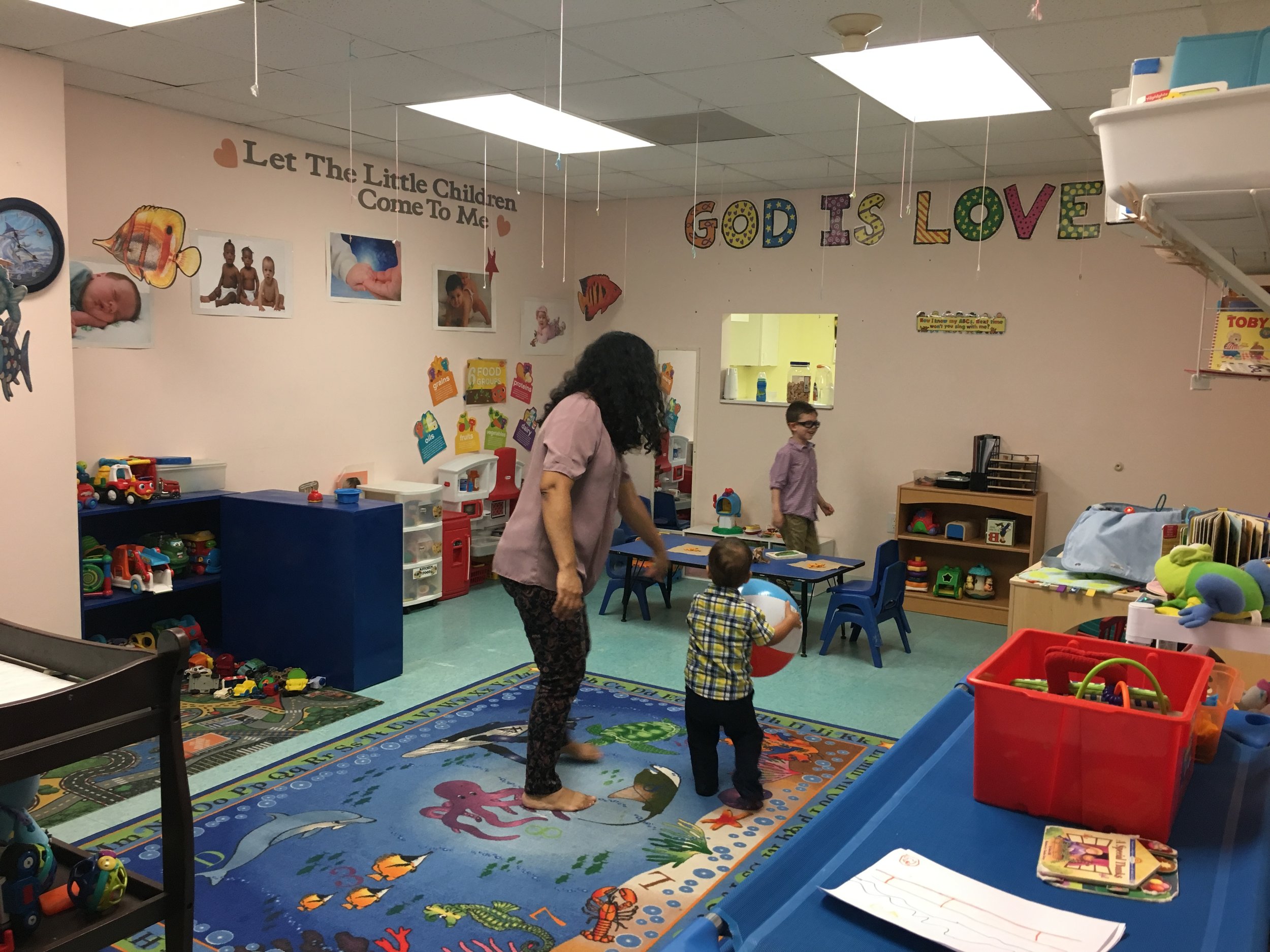 Curriculum
At Covenant Word Church we use good Christian programs to help teach with exiting materials that keep the kids engaged and learning.